Download the App
Your side-kick at ESPID 2022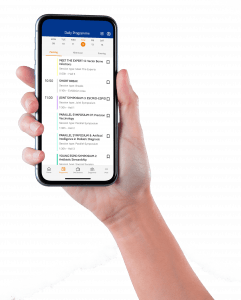 Maximize your meeting experience
Search for "ESPID 2022" in your app store, or press on the buttons below for a direct link, and download the ESPID 2022 App.
Once you've installed the app, you'll need to login using credentials you received via email.
App features include:
Send questions to the speakers and vote in the session polls
Build your personal schedule
Save sessions, create notes and add to your favourites
Access speakers & session information
Connect live to the sessions
Evaluate the sessions
And more
Make sure to select the correct time zone in the programme
(see below for instructions on how to do it).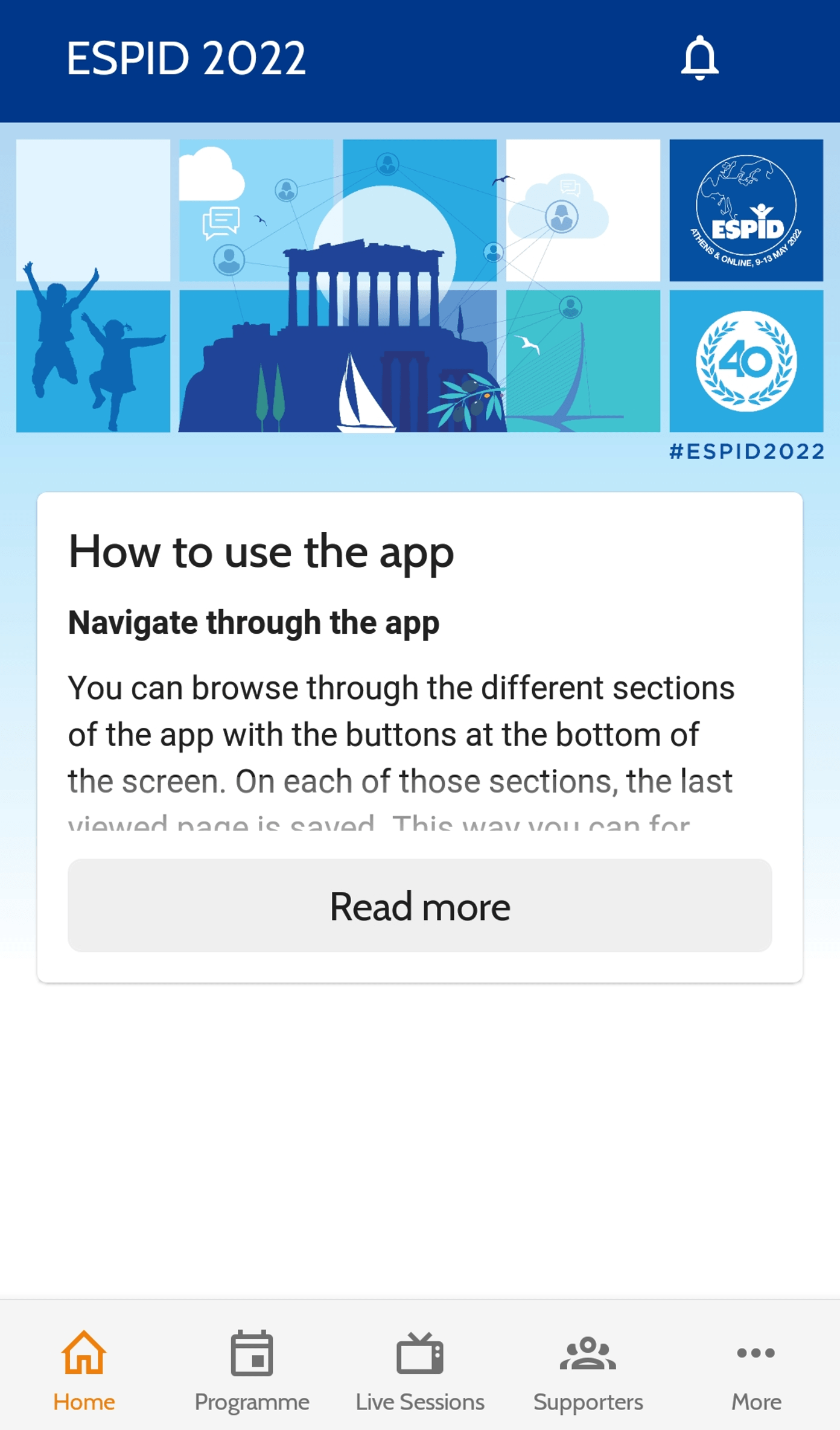 How to use the App
Explore the instructions on the Home Page to learn how to navigate the ESPID 2022 meeting app with ease.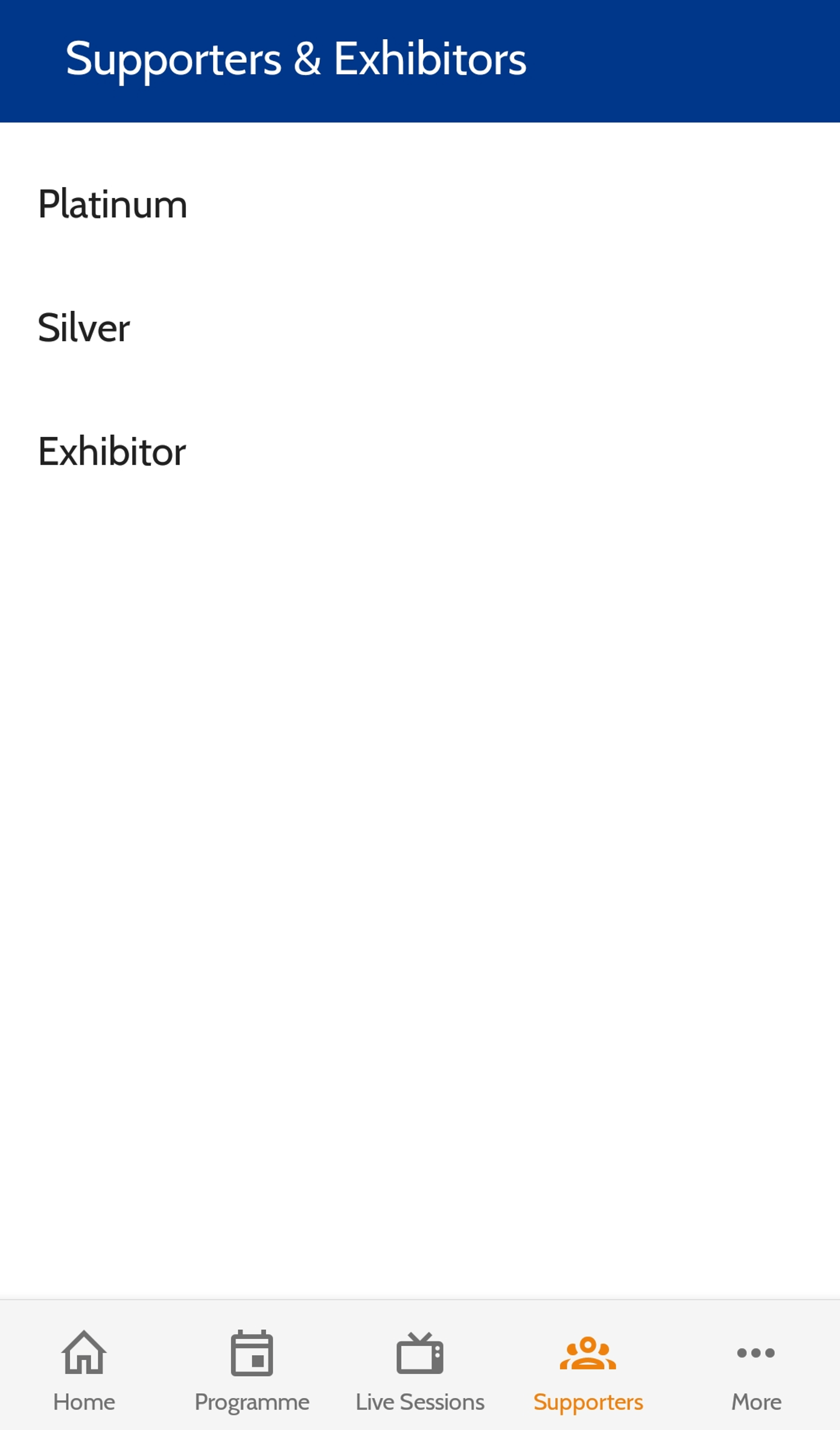 ESPID 2022 Supporters
Explore the full list of this year's supporters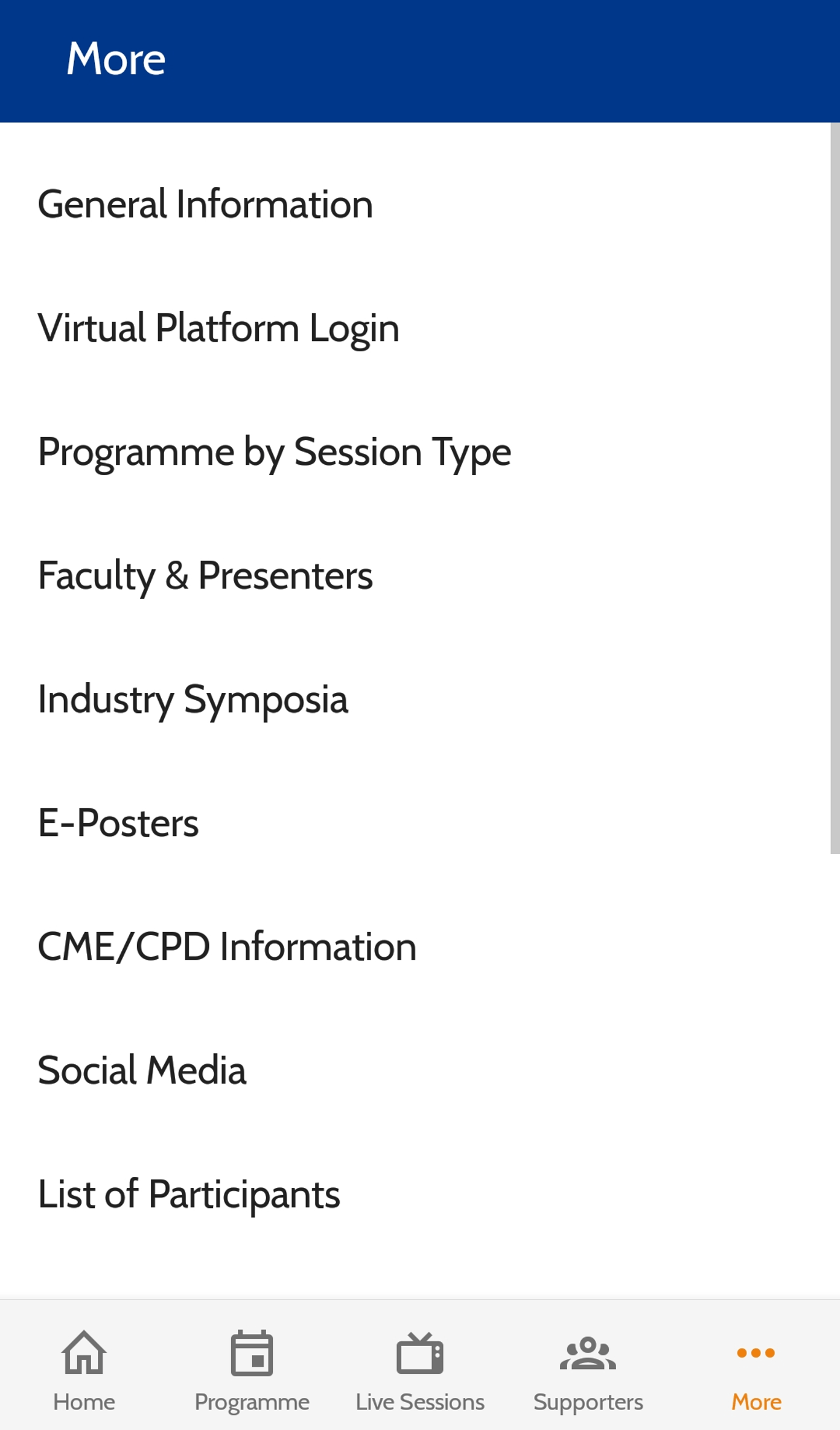 Features in the "More" Menu
Venue information and floorplan, Presenters, Industry Symposia, Virtual Login plus more is accessible in the More menu.
How to Set Your Time Zone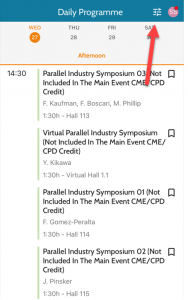 Go to the programme and click on filters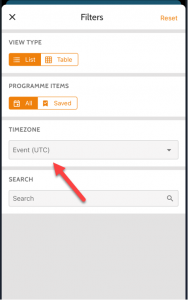 To show the programme times as:
Local to Athens, select "Event Time"
(If you are planning to fly to Athens, we recommended you do this right away to help you better plan your schedule)
Your local time zone, select "Local Time"
The best way to learn in the interactive sessions at ESPID 2022 is by actively taking part.
Use the app to ask questions, vote on polls from the speakers, and evaluate the sessions.
To do so, simply go to the programme in the app, select the session title, go to "resources" and click on the "interact" feature.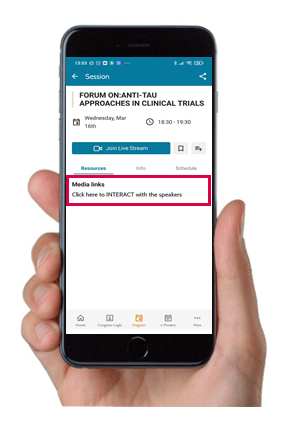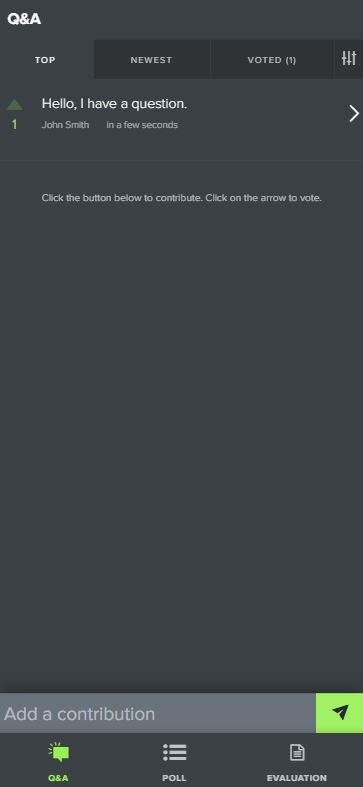 Type your question in the field and click on the green arrow to send it!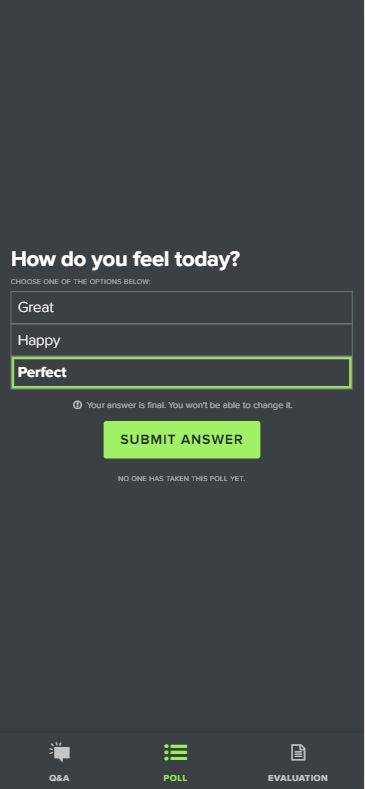 When the polling screen pops up, select your answer.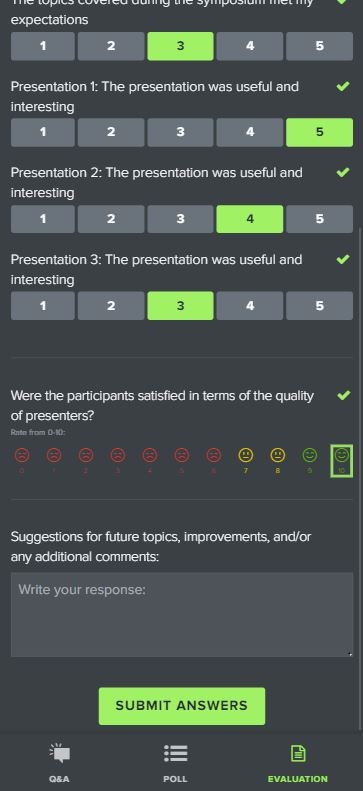 Remember to evaluate the sessions, so we can improve the programme for 2023.