Welcome to ESPID 2022
Come Celebrate 40 Years of Leading PedsID
Athens 2022
Dear colleagues and friends,
On behalf of the Local Organizing and the International Scientific Committees, it gives us great pleasure to invite you to the 40th Annual Meeting of the European Society of Paediatric Infectious Diseases (ESPID), which will be held from 9th to 13th May 2022 in Athens, Greece.
The organisation of the meeting is a joint effort between members of the Hellenic Society for Paediatric Infectious Diseases and ESPID.
After two consecutive years of virtual meetings, we are excited to announce the opportunity to meet not only online but also in person in Athens and to enjoy the collegial atmosphere that is unique to ESPID meetings. The ESPID 2022 Annual Meeting will be a hybrid meeting, combining a face-to-face meeting in Athens with a virtual participation for colleagues who are unable to travel. This meeting is also a special milestone in that it will be a celebration of the 40th anniversary of the Society.
ESPID 2022 participants will have the opportunity to attend lectures given by world-renowned researchers and scientists who are experts in infectious diseases as well as in related disciplines such as public health and epidemiology, immunology, microbiology, and more. ESPID 2022 participants will also have the opportunity to present their research, meet others with similar interests, reinforce existing collaborations, and form new relationships. In short, this meeting will involve the presentation, sharing, and development of cutting-edge knowledge vital to such research and clinical practice, with the ultimate aim to improve our care for patients.
We thank you in advance for your support in making our annual meeting successful and exciting, and we look forward to meeting you next May face-to-face in Athens and online!
Co-chairs of ESPID 2022
On behalf of the Local Organising and International Scientific Committe​es​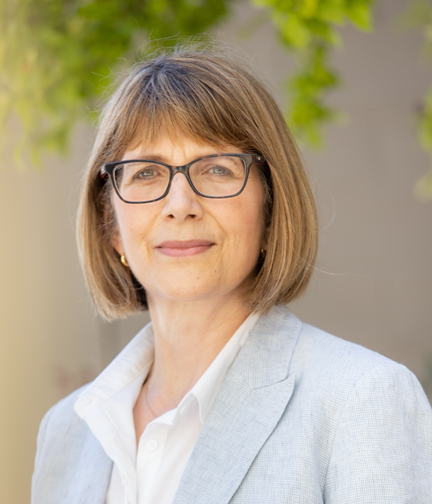 Maria Tsolia
Co-Chair of ESPID 2022
Maria Tsolia
Co-Chair of ESPID 2022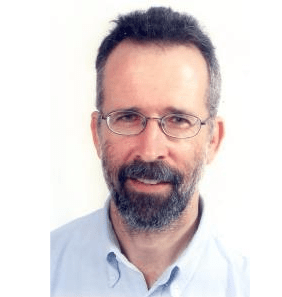 Manolis Galanakis
Co-Chair of ESPID 2022
Manolis Galanakis
Co-Chair of ESPID 2022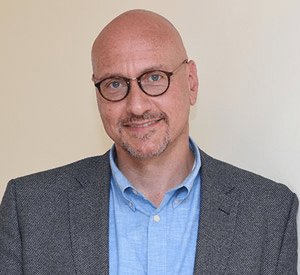 Theoklis Zaoutis
Co-Chair of ESPID 2022
Theoklis Zaoutis
Co-Chair of ESPID 2022